OUR 1ST CHARITY DRIVE!
We're teaming up with the CP24 CHUM Christmas Wish to give kids all over Vaughan a Christmas to remember!  This is our first annual charity drive and we are so pumped to help bring the magic of the holidays to those in need.
How can you help?  It's simple!  Just go to our Facebook Page and like it!  If you've already liked it, then share it!  That's it!
For every like or share we get, we'll donate $1 to the CP24 CHUM Christmas Wish until we reach our $5,000 goal!
Please be sure to like and share this as soon, as our campaign ends on Thursday, December 17th.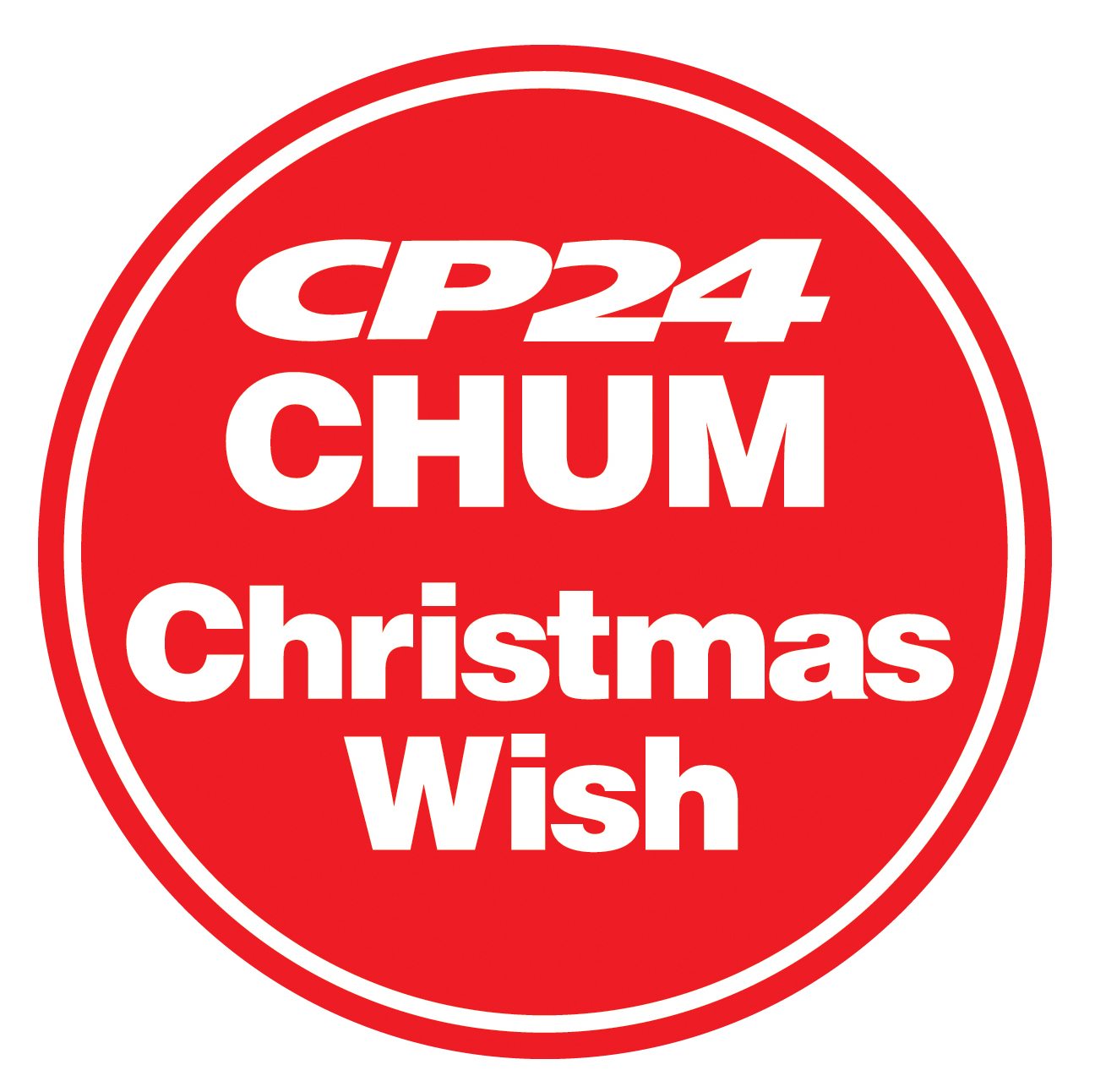 THE CHUM CP24 CHRISTMAS WISH

The CP24 CHUM Christmas Wish program has become one of the largest distributors of toys to children in need in the Greater Toronto Area. The program also provides financial assistance to hundreds of agencies, ensuring that hundreds of thousands of children across the GTA enjoy a holiday experience. In 2014, with the help of The Royal Bank of Canada, as well as the generous donations from our loyal viewers and listeners, the CP24 CHUM Christmas Wish in conjunction with Toronto Social Services assisted approximately 300,000 people in need through toy and financial support.
The CP24 CHUM Christmas Wish was established in 1966 as CHUM's Kid's Crusade Foundation for the purpose of assisting children's charities and children in need. In 1973, the name was changed to the CHUM Charitable Foundation in order to reflect the expansion of the foundation's work, which included providing financial assistance to adults in need. In 2008, the program became known as the CP24 CHUM Christmas Wish and continues the longstanding tradition of helping to give a kid a Christmas.