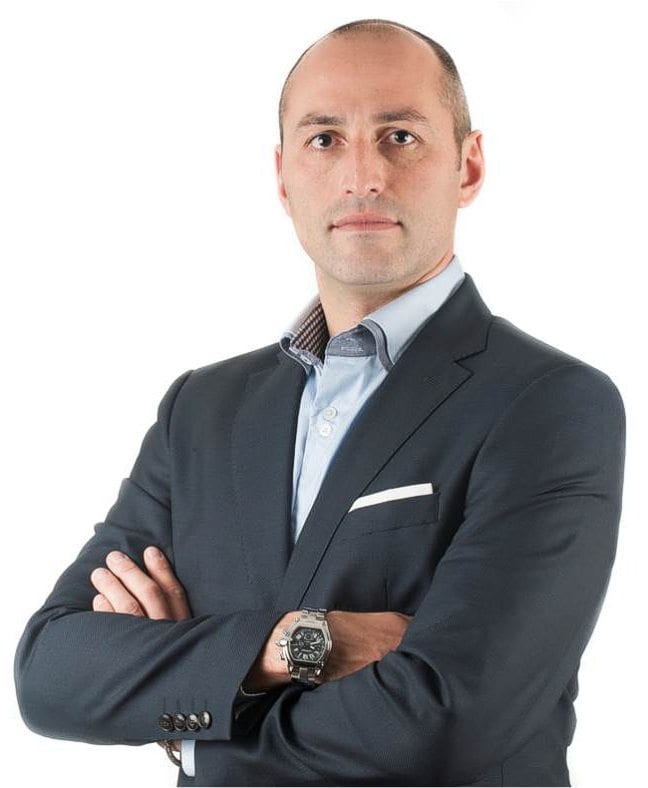 Experienced and Knowledgeable Service
Behind any successful professional, you will discover a strong and focused individual who does whatever is required to help clients reach their goals. Steve is no exception. Bringing his energetic spirit and passion to real estate, he makes the purchase or sale of a home a rewarding and positive experience. As a high energy, fiscally conscious, and goal-driven professional, Steve approaches each new business challenge with his intrinsic flair for innovation. From initial meeting onward, his measured risk taking drives and consistent bottom-line results display his creativity and exceptional problem solving skills. He is committed every step of the way. Born and raised in the GTA, Steve brings forth a local perspective and a true understanding of past, present, and future trends in the real estate market. His sixteen years of experience in the home renovation industry has provided him with the fundamental knowledge necessary to aide home buyers and sellers in their most important purchase.
Guaranteed Satisfact1on
Toronto's Premier Real Estate Experience
As a member of Team Elfassy, I'm  committed to providing industry leading service and results. Whether buying, selling or renting your property, I'll apply my knowledge, passion and hard work to maximize your real estate investment and ensure a phenomenal experience.   I share the Team Elfassy core values of honesty, loyalty, accountability and creativity. I also provide guaranteed results and can save you thousands by offering a 1% commission to list your property. When so much is at stake, you want Steve Hazout & Team Elfassy representing you.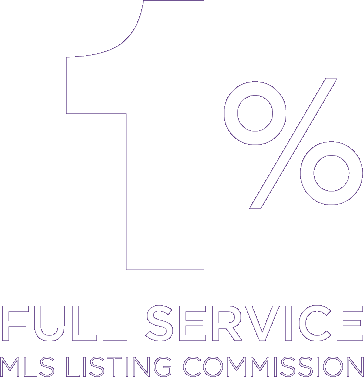 I don't just pop a sign on your front lawn and show up to the negotiation table when an offer comes in – the team and I creatively market your home like nobody else!
HD Virtual Video Tour & Professional Photography
Full Color Feature Sheets and 2D & 3D Floor Plans
Complete Home Inspection Report
Unique Property Website & Custom 'For Sale' Signage
Social Media & Print Advertising
Complimentary Home Staging & Open Houses
State-Of-The-Art Internet/Website/SEO Posting Technology
Your home is the biggest investment so it's important to maximize the highest returns possible. Our systematic approach to marketing gets the greatest number of buyers interested in your home quickly so you can sell for more. When you sell a home through any realtor, you typically pay 5% total commissions; 2.5% to your realtor and 2.5% to the buyer's agent. When you work with any member of the Dave Elfassy Team, you pay only 1% to list your property and 2.5% to the buyer's agent. So, the total commission is 3.5%. That means on a home valued at $800,000, you save $12,000! Still need more reasons why hiring us makes sense? Take a look at some of our client testimonials and feel free to call or email us anytime about our guaranteed service.
Dave Elfassy Real Estate
300 West Beaver Creek Road #202 Richmond Hill, ON L4B 3B1 416.899.1199  – [email protected]
Drop Us A Line
[contact-form-7 id="2518″ title="Contact"]
After interviewing several agents to assist us with selling our condo and finding a house, we were recommended Dave from a friend. We immediately knew he was the agent we wanted to work with; he was professional, knowledgeable and listened to what we wanted. We trusted Dave's advice and sold our condo at a fantastic price (www.219FortYorkBlvd2312.com). We once again put our trust in his guidance and won in a bidding war of four other offers! Unlike the horror stories we hear about couples losing several bidding wars before buying their home, we got the first house we put an offer on. To a great degree it was Dave's professional advice that won us the house!!! We want to thank Dave and his team for all their effort, guidance and support through the process of selling and buying our new home, we couldn't be more pleased with our purchase!
My wife and I would like to extend our warmest and sincerest appreciation to Dave, Steve and the entire Dave Elfassy Team. If you were like us and completing your due diligence in researching potential realtors, look no further than Dave Elfassy. After an arduous and exhausting search, fate drew us to one of Dave's listings and the rest is history. Dave sold our condo for top dollar and did it in less than a week (www.872SheppardAvenueWest.com). From the very moment you meet Dave, you will find he is very passionate about his work. He is very knowledgeable and always has his clients best interest in mind. Steve was with us from the moment we started looking for homes and his unmatched knowledge and expertise with homes was a great asset. Aside from being great realtors and representing us, Dave and Steve are genuinely great people. They are generous with their time and are always available to answer your questions. Thank you Dave and Steve for a job well done!
It was a pleasure working with Sean from the Dave Elfassy Team. We were relocating from New Brunswick and needed to find a place ASAP. We came across a beautiful property (www.45PhilipsLakeCourt.com) and contacted Dave to view the property. Within hours of the call we met Sean and had a deal done! My family and I had such a wonderful and positive experience and we can't say enough about the way everything was handled. We look forward to working with you both again!
I am from Vancouver and was looking for a Realtor to help me sell my property in Toronto. I came across Dave's website and it impressed me. I contacted him and he made me feel at ease right away. All questions I had were answered very quick. He is very easy to talk to. Dave is very efficient, professional, detailed, friendly, trustworthy and most of all he has your best interests at heart. He was able to complete the deal as he promised and help me sell my property at a very good price. I am very satisfied with his service and would not hesitate in referring him to everyone I know.