THORNHILL'S GREATEST REAL ESTATE VALUE
As a member of Team Elfassy, I'm committed to providing industry leading service and results. Whether buying, selling or renting your property, our knowledgeable, passionate team will work hard to maximize your real estate investment and ensure a phenomenal experience. Dave carefully selected individuals that share his core values of honesty, loyalty, accountability and creativity. With a 1% MLS listing commission and guaranteed results, you'll save thousands on the sale of your property.
Your home is an investment, asset and large component of your net worth.  With so much at stake, you want Team Elfassy representing you.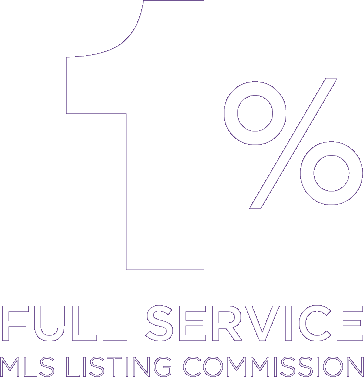 We don't just pop a sign on your front lawn and show up to the negotiation table when an offer comes in – we creatively market your home like nobody else!
Complimentary Home Staging & Virtual Open Houses
Matterport 3D Walkthroughs
4K Property Film & Professional Photography
Full Color Feature Sheets and 2D & 3D Floor Plans
Complete Home Inspection Report
Unique Property Website & Custom 'For Sale' Signage
Social Media & Print Advertising
International Exposure on

Juwai.com
Your home is the biggest investment so it's important to maximize the highest returns possible. Our systematic approach to marketing gets the greatest number of buyers interested in your home quickly so you can sell for more. When you sell a home through any realtor, you typically pay 5% + HST total commissions; 2.5% + HST to your realtor and 2.5% + HST to the buyer's agent. When you work with any member of the Dave Elfassy Team, you pay only 1% + HST to list your property and 2.5% + HST to the buyer's agent. So, the total commission is 3.5% + HST. That means on a home valued at $800,000, you save $12,000! Still need more reasons why hiring us makes sense? Take a look at some of our client testimonials and feel free to call or email us anytime about our guaranteed service. *Please note our 1% + HST commission applies to our seller commission only. This offer is exclusive to the Dave Elfassy Team and does not reflect Sutton Group-Admiral's policies. Drag the slider below to find out how much you can save!

ENERGETIC, PASSIONATE & EXPERIENCED
Behind any successful professional, you will discover a strong and focused individual who does whatever is required to help clients reach their goals. I bring an energetic spirit and passion to real estate. My goal is to make the purchase or sale of a home a rewarding and positive experience for you. Born and raised in the GTA, I have a local perspective and a true understanding of past, present, and future trends in the real estate market. My sixteen years of experience in the home renovation industry has provided me with the fundamental knowledge necessary to aide home buyers and sellers in their most important purchase. From initial meeting onward, I'm committed every step of the way. I'm looking forward to working with you!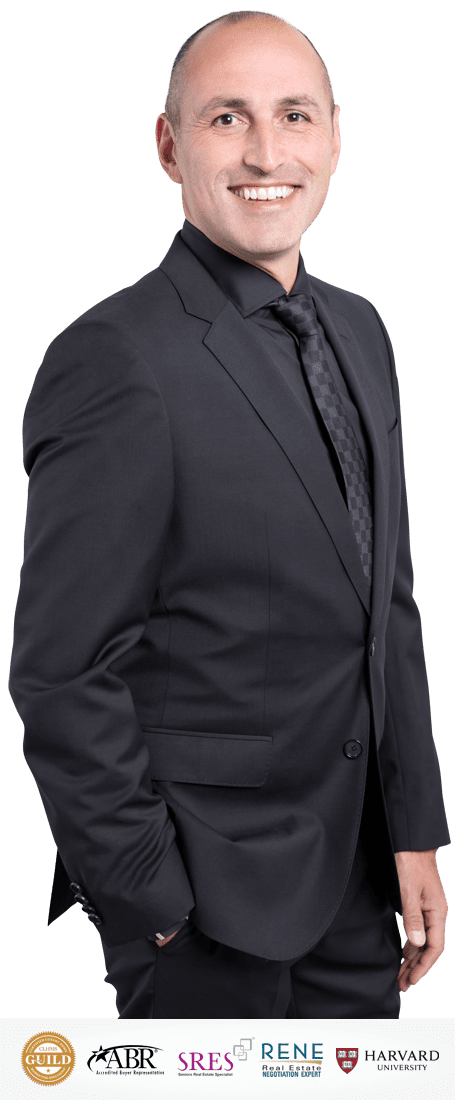 The Benefits of Working With Steve

Supporting You & Our Community
My Greater Toronto Listings

Explore my listings in Kleinburg, Sonoma Heights, and across the GTA!
Recently Sold