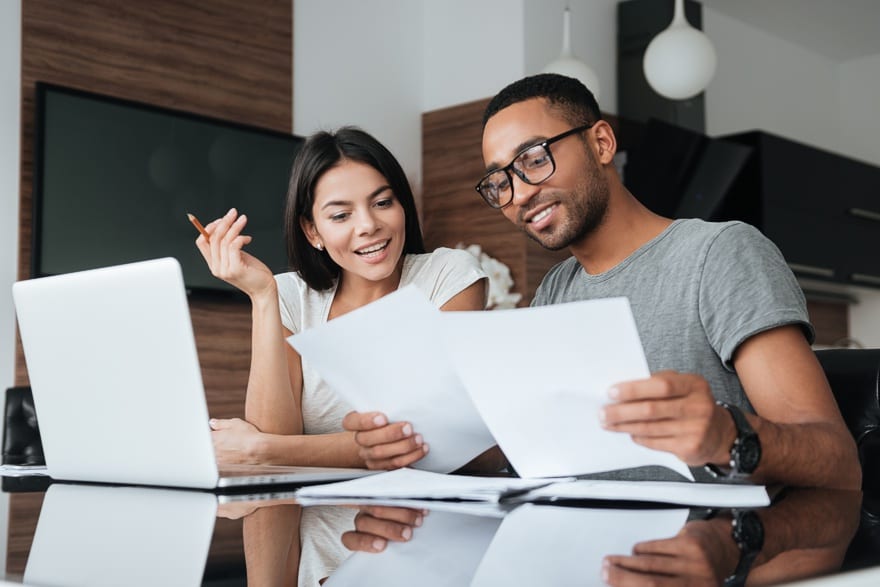 How To Maximize Government Incentives To Own Your First Home
For many Canadians today, the dream of home ownership can feel just out of reach. Prices are skyrocketing, especially in urban centres, and banks have tightened their mortgage lending. What is a prospective homeowner to do?
Fortunately, the federal government offers several incentive programs for first-time buyers. Here is a handy guide of the incentives available to you.
Home Buyer's Plan
If you apply your RRSP savings towards the purchase of your first home, you can waive the early withdrawal tax penalty. Your tax-free withdrawal of up to $25,000 for an individual or $50,000 per couple must be paid back over 15 years, but it is a meaningful contribution to your down payment.
First-Time Home Buyers' Tax Credit
You are also eligible to claim a portion of your home on your personal tax return in the year of purchase. Your $5,000 income tax credit can provide you with up to $750 in tax relief.
GST/HST New Housing Rebate
You can recover thousands in tax on your purchase of a new construction home if you are eligible for this rebate. You can also apply it towards substantial renovations on an older home.
CMHC Mortgage Loan Insurance Programs
These programs offer lending support to help prospective buyers who may have difficulties getting the mortgage loan they need from banks. They also provide incentives for certain purchasing options.
For a modest premium, the CMHC Purchase allows buyers to purchase with only a five percent down payment. The CMHC Newcomer and Self-Employed programs allows permanent residents and non-permanent residents, as well as entrepreneurs more flexibility when borrowing than a bank will provide. The CMHC Improvement and Green Home Programs incentivize the purchase of fixer-uppers and energy efficient homes.
If you have any other questions, get in touch with Eric Iankelevic, our trusted mortgage expert.
out to your financial advisor to learn more about how these government programs can help you become a homeowner.
How We're Handling COVID-19 Last updated April 3, 2020. The provincial government has classified our work as essential. As we all continue to monitor the rapidly changing COVID-19 situation, we wanted to
5 Reasons Winter Is the Best Time To Sell Your Home The veil of winter is upon the us and the buds of spring are still months away. While selling your home
How Can We Help You?

Whether you're looking your first home, your dream home or would like to sell, we'd love to work with you! Fill out the form below and a member of our team will be in touch within 24 hours to discuss your real estate needs.
Dave Elfassy, Broker
PHONE: 416.899.1199 | EMAIL: [email protected]
Sutton Group-Admiral Realty Inc. – 1206 Centre St, Thornhill, ON L4J 3M9
Read Our Reviews!

Get early, VIP access to our latest listings and community events! Just enter your email address below to join! Don't worry, we won't share it with anyone else.