Vaughan Metropolitan Centre is Vaughan's emerging downtown core. In the not-too-distant future, the VMC will have a population of over 25,000 people. It will offer a large selection of condos, office towers, trendy shops and restaurants, all in a transit and pedestrian friendly environment.
The new Vaughan Metropolitan Subway Station offers easy subway access to York University and Downtown Toronto. With a large inventory of single family homes and major attractions like Vaughan Mills Mall and Canada's Wonderland, Concord is an amazing community for all ages!
OF FAMILIES HAVE CHILDREN
The Vaughan Metropolitan Centre has a Vaughan's best selection of entertainment and dining options, with a direct subway link to downtown Toronto.
Vaughan Metropolitan Centre (TTC Subway Station)
Maple Creek Public School and Maple High School are the main public schools serving the community. Their Fraser Institute rankings (out of 10):
Vaughan Metropolitan Centre Real Estate Listings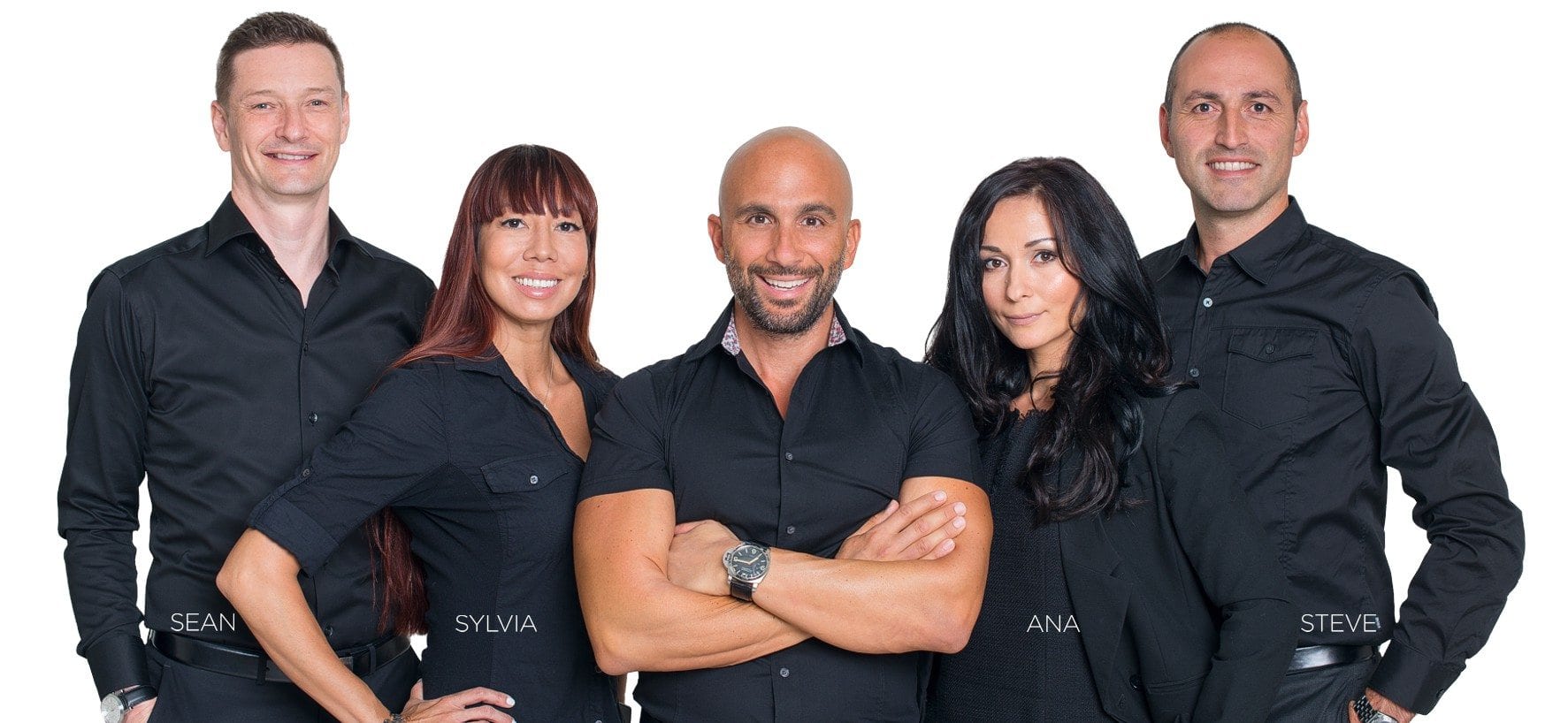 How Can We Help You?

Whether you're looking your first home, your dream home or would like to sell, we'd love to work with you! Fill out the form below and a member of our team will be in touch within 24 hours to discuss your real estate needs.
Dave Elfassy, Broker
PHONE: 416.899.1199 | EMAIL: [email protected]
Sutton Group-Admiral Realty Inc. – 1206 Centre St, Thornhill, ON L4J 3M9
Read Our Reviews!

Get early, VIP access to our latest listings and community events! Just enter your email address below to join! Don't worry, we won't share it with anyone else.