Maple has something for everyone.  Serene tree lined streets with semis and detached homes offer a beautiful environment to raise a family, while an increasing number of high rises appeal to young singles and young families alike.
Founded in the 19th century, the community has seen tremendous growth – both in population and diversity. There's no shortage of lovely parks, excellent schools, shopping and entertainment, with a nearby GO connection to the downtown core.
OF FAMILIES HAVE CHILDREN
Maple is full of beautiful parks, shopping and entertainment options. Whether you're looking for a night out or some family friendly fun, Maple has something to offer!
Princeton Gate Park
Maple Reservoir Park
Mackenzie Glen District Park
Maple Lions Park
Melville Park
West Maple Creek Park
Maple Community District Park
Maple Community Centre
Maple GO Transit
In Thornhill Woods you'll find a range of educational options, with a diverse range of private schools and highly ranked public schools.
The Thornhill Woods Daycare and Upper Canada Childcare provide care for infants, toddlers and preschoolers, with a JK/SK program.
The Ner Israel Yeshiva College and As-Sadiq Islamic School offer private Jewish and Islamic education, respectively.
Thornhill Woods is also home to one of only two Waldorf Schools in the GTA, The Toronto Waldorf School.
Carrville Mills Public School and Stephen Lewis Secondary School are the main public schools serving the community. Their Fraser Institute rankings (out of 10):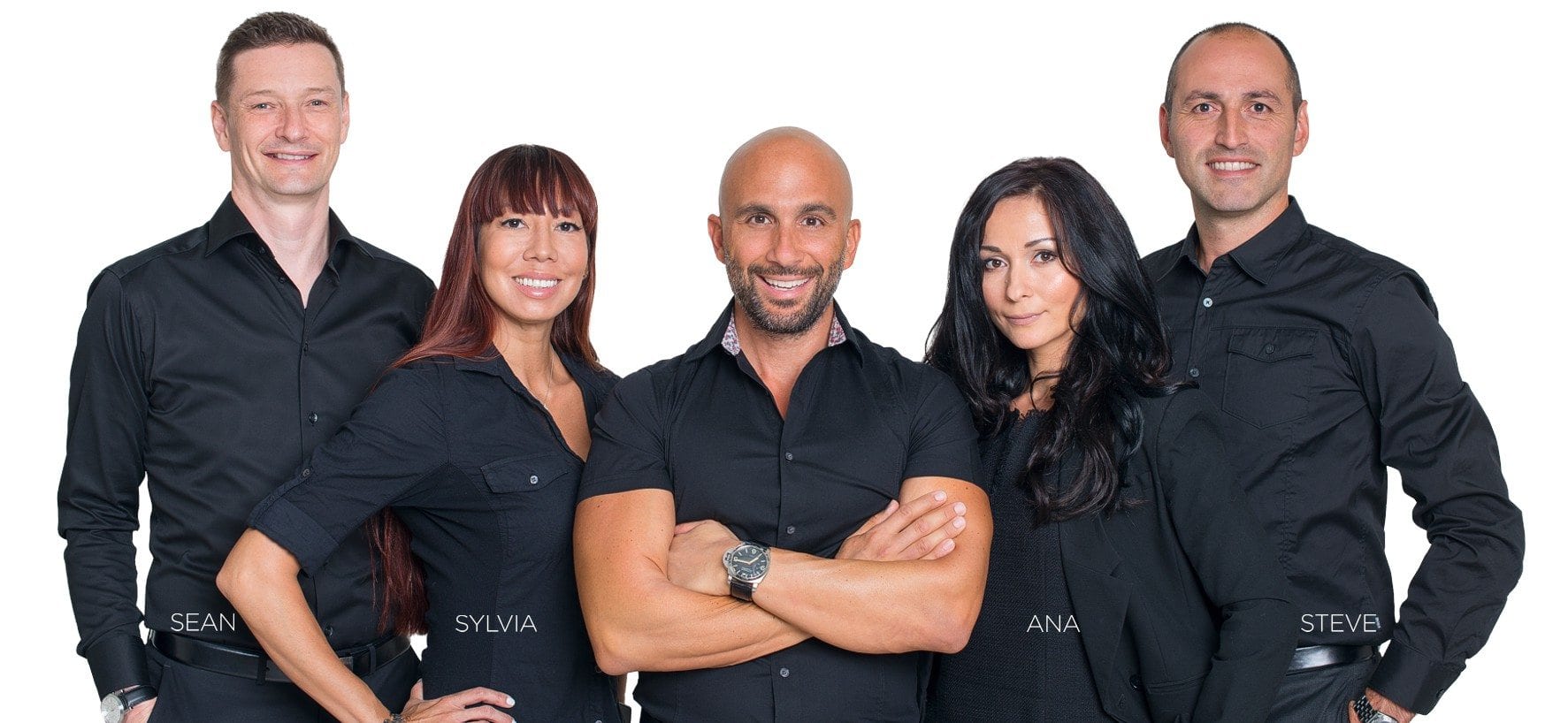 How Can We Help You?

Whether you're looking your first home, your dream home or would like to sell, we'd love to work with you! Fill out the form below and a member of our team will be in touch within 24 hours to discuss your real estate needs.
Dave Elfassy, Broker
PHONE: 416.899.1199 | EMAIL: [email protected]
Sutton Group-Admiral Realty Inc. – 1206 Centre St, Thornhill, ON L4J 3M9
Read Our Reviews!

Get early, VIP access to our latest listings and community events! Just enter your email address below to join! Don't worry, we won't share it with anyone else.